Thank you for visiting the multi-instrumental MUSIC WORLD of ROBIN MILLER. As a new age musician, and internationally acclaimed performing artist, composer and songwriter based in Sedona, AZ, Robin's mission in playing his music, "is to assist all who hear it to experience a deeper level of love and joy within themselves."  Robin's wide range of instrumentals (guitar, mandolin, bass & percussion) offer both soothing, heavenly melodies and upbeat music. Medical practitioners, message therapists, hypnotherapists, healers, and other body workers use Robin's angelic music to soothe and relax their patients. There is definitely something for everyone to enjoy! 
Our society continues to be extremely fragile. It either brings out the best in people or the worst. I choose to stay in LOVE and NOT FEAR at this time — so all is well in my soul.  I pray for this world right now to go within to find peace and their connection with Spirit to know that they are forever beings and held within the arms of God. — Robin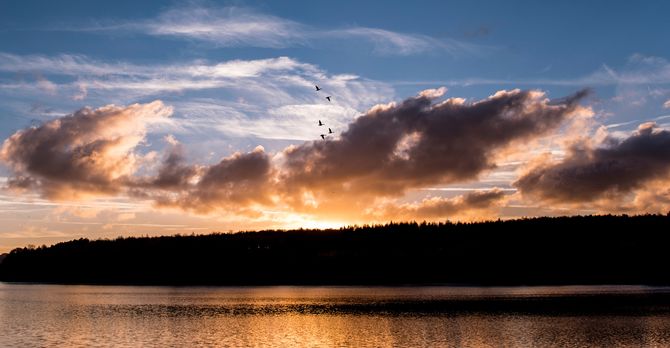 "Dreams of Heaven"  
In these etheric melodies, Robin weaves angelic frequencies through your soul — awakening your heart. His keyboards masterfully resound with the sounds of angels to create an exciting new release.
ENJOY a RADIO INTERVIEW by Dr. Jeanette Gallagher as she talks to Robin about the healing power of music — featuring his DREAMS of HEAVEN CD: "Robin Miller music gracing us to the heavens to comfort souls and hearts." (BlogTalkRadio.com)
"It is perhaps the most powerful & transformative CD in Robin's collection. Channeled frequencies create a healing space conducive to blissful relaxation, deep meditative states, & even healing of the heart, mind, body, and soul. It's amazing - filled with the frequencies of heaven!  
Like Transcendence, In the Company of Angels, and The Heart of Love,  Dreams of Heaven will touch your heart, elevate your soul...and help you remember your true home."  
 — Ann A., Sedona, AZ